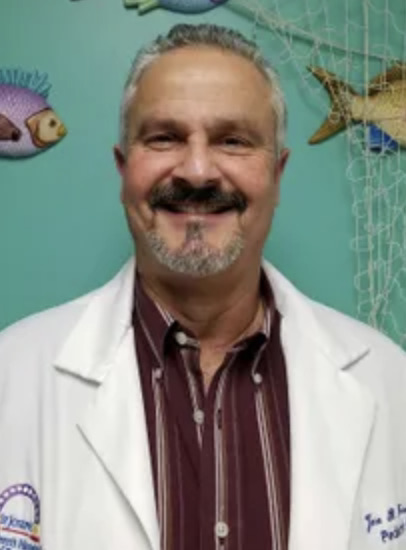 Dr. Jose R. Foradada III, MD PA
Pediatric Neurologist
Dr. Foradada grew up in Miami, Florida where he did his undergraduate studies. He obtained his graduate medical doctor degree in 1982 from Universidad Central del Este in the Dominican Republic. After graduation, he returned to the University of Miami and was a research associate in Biochemical Genetics at The Mailman Center for Child Development from 1983 to 1985. Dr. Foradada enjoys working with families and children with neurodevelopmental disabilities. He holds dear this particular aspect of his practice. Helping children and young adults overcome such obstacles to maximize their potential is extremely rewarding in his opinion. He feels a great sense of fulfillment in providing solutions and hope to such children and their families.
---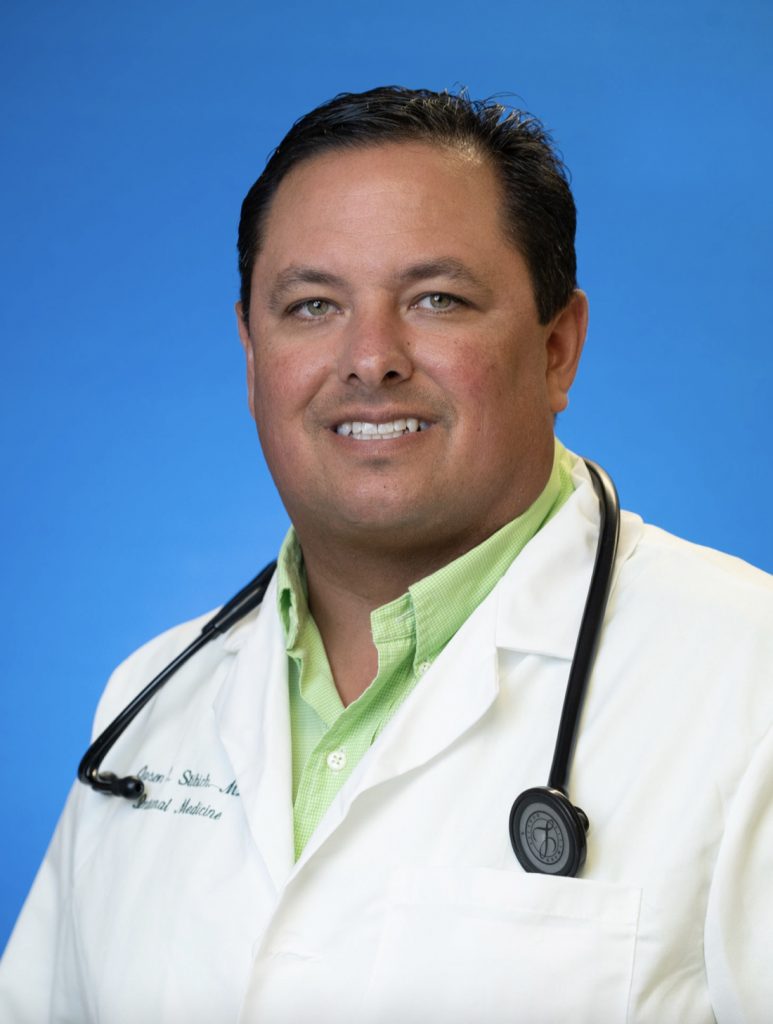 Dr. Jason Stibich MD
Medical Doctor
Dr. Stibich is board certified in internal medicine and geriatrics. Dr. Stibich attended medical school at the University of Missouri. He attended both his internal medicine residency and geriatrics fellowship at the University of South Florida College of Medicine.
---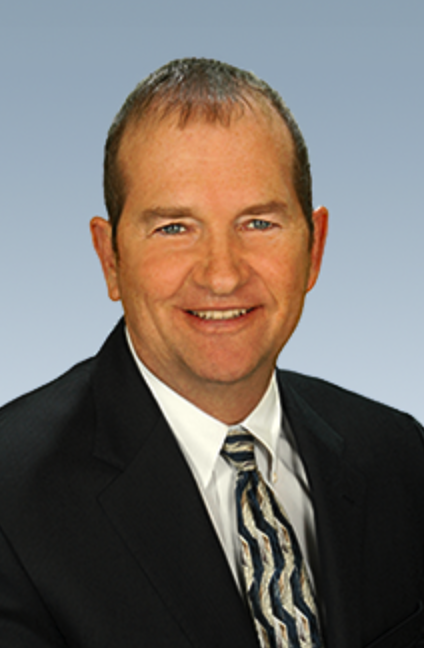 Brian M. Bursa
Attorney
Brian M. Bursa, formerly partner and director of operations of Ullman Bursa Hoffman & Ragano, LLC, is a partner in the Tampa office. Mr. Bursa's practice includes employment law, general liability, guardianships, and the defense of nursing homes, assisted living facilities, doctors and hospitals.
---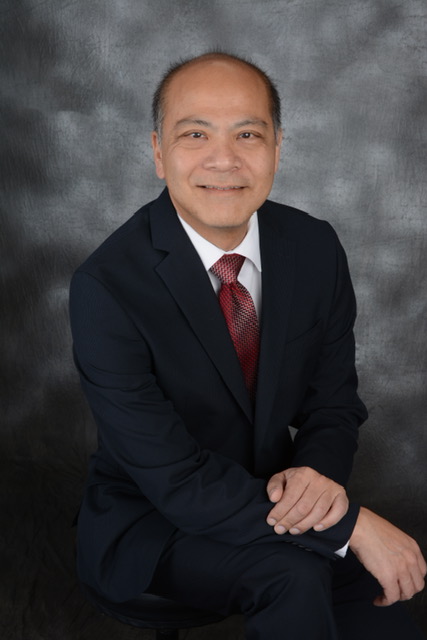 Ken Lee
CPA, MBA
Ken Lee is a Certified Public Accountant working with a leading Florida accounting firm that specializes in the non-profit, governmental and public utility sectors. Ken grew up in Pittsburgh, PA where he obtained a degree from the University of Pittsburgh and later earned an advanced degree from the University of South Florida. Ken is a member of the American Institute of CPAs, Florida Institute of CPAs and Florida Government Finance Officers Association.
---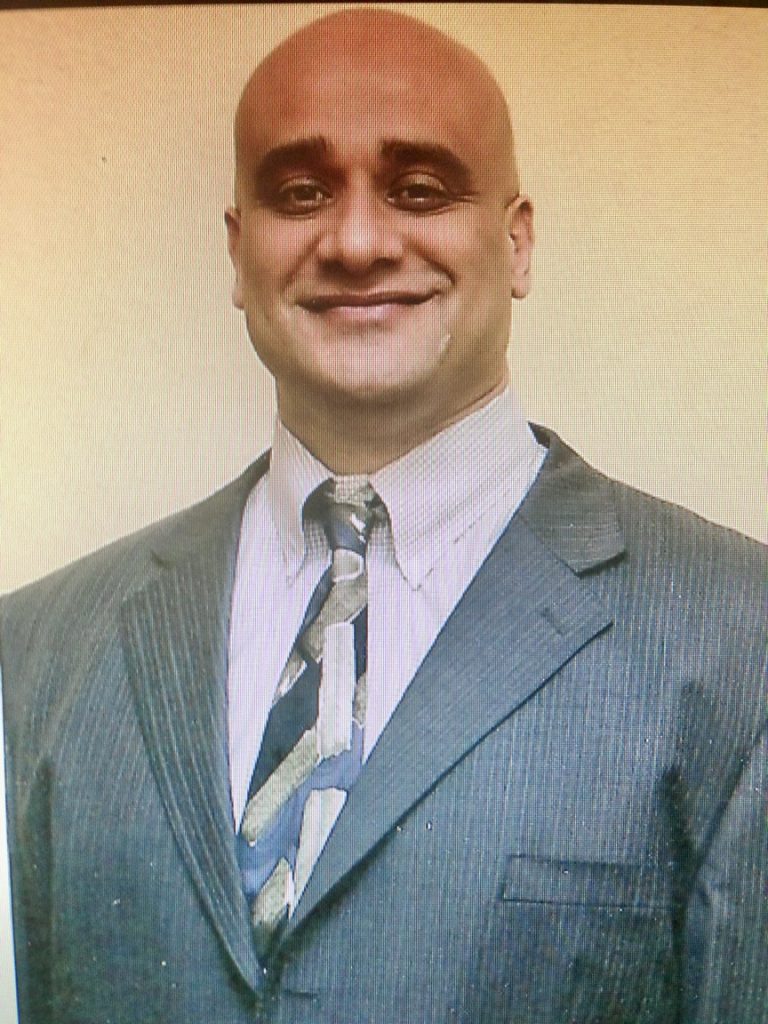 Dr. Housam Moursi
Doctor of Osteopathic Medicine
Dr. Moursi completed his medical degree at the New York College of Osteopathic Medicine in Long Island NY and completed his Emergency Medicine Residency at Midwestern University in Chicago IL. He has been an emergency room physician since 1996 at several local hospitals in the Tampa Bay Area.
---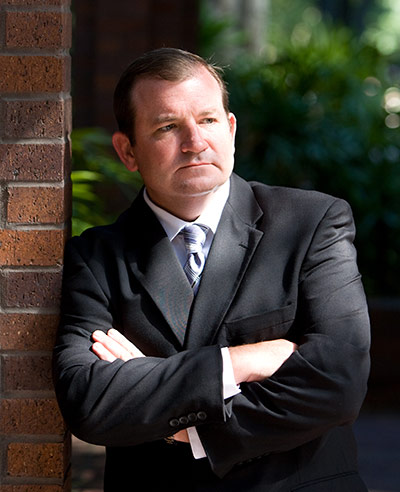 John Butler
Attorney
John Butler is the firm's administrator, investigator and licensed insurance adjuster. "Fair" and "Just" are John's principles. Through being in this industry for over 20 years, John has extensive experience in the prosecution of catastrophic claims; complex litigation and personal injury.
---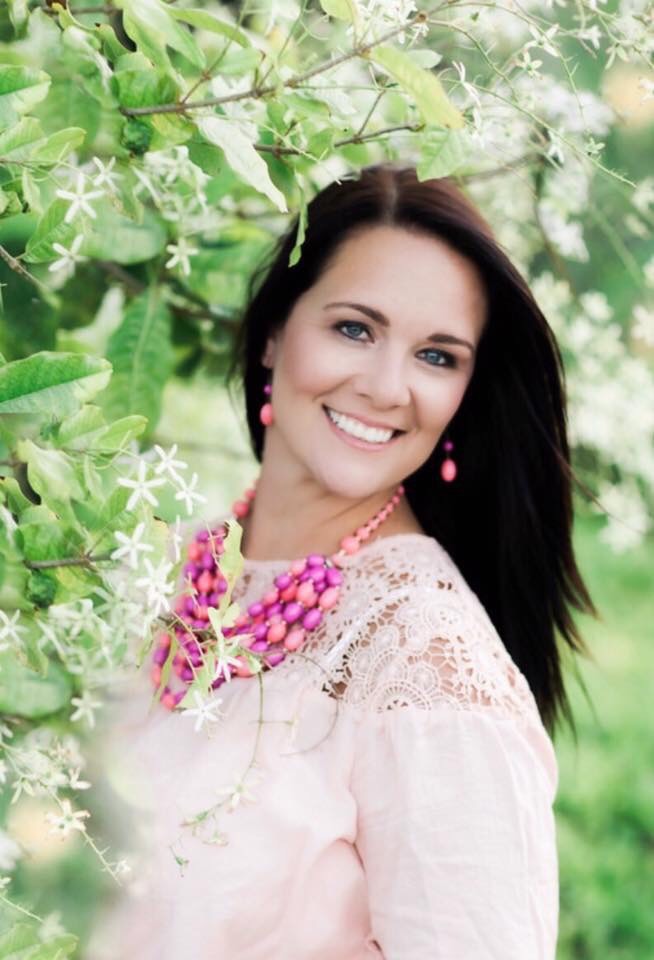 Melanie Brockmeier-Jordy
Educator
Melanie Brockmeier-Jordy has lived in the Tampa Bay area her entire life. After graduating from high school, Melanie earned her BA degree in Child Development at Florida State University. After graduating, Melanie continued her education at FSU and earned her Master's Degree in Mental Health Counseling and her educational specialist degree in Educational Psychology. After FSU, Melanie returned to the Tampa Bay Area and worked as the lead therapist to adolescents with psychiatric issues such as PTSD, sexual trauma, Bipolar Disorder and other behavioral disorders. After several years, Melanie became the lead educational therapist working at a school within a residential facility. It was at the school that Melanie discovered her passion for working with kids with learning disabilities. In 2008, Melanie began working as the school counselor at a boarding school for children ages 5-22 with learning disabilities such as ADHD, Dyslexia, processing disorders and Asperger Syndrome. In 2010 Melanie was promoted to assistant head of school where she began developing curriculum, staff development, and student recruiting. She also traveled the world working with other countries and their educational system, training school administrators and teachers who worked with special education. Melanie also traveled the country presenting at seminars on working with students with learning disabilities. In 2012, Melanie had to leave her field after the sudden death of her husband to be a stay at home mom raising her three children. Since then Melanie has started her own non-profit, Operation Lotus and enjoys volunteering.